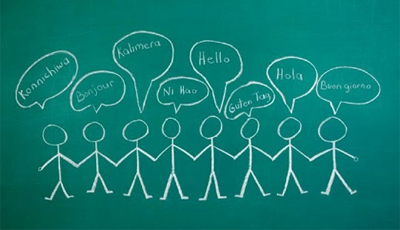 ENGLISH LANGUAGE
Students of natural and technical sciences, learning English in the profession is important as it enables them to understand and write scientific and professional texts in the English language.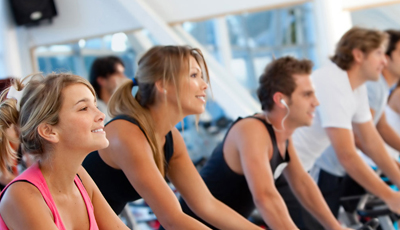 KINESIOLOGICAL GROUP OF COURSES
Given that upon commencing their studies, students are in a very sensitive period of life in which, based on the results of research, they reduce the intensity and scope of kinesiological activities, the intention behind the kinesiology courses is the maintain and improve the health of students as well as create a habit of doing regular exercises on their own initiative. The compulsory courses Physical Education I, II, III and IV as well as the elective course Kinesiological Activity, Fitness and Health, helps students in better understanding and implementing a healthy way of life.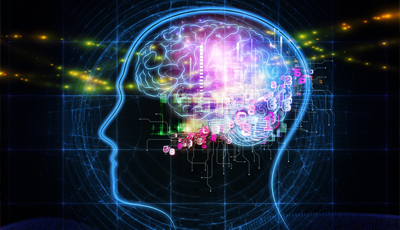 PSYCHOLOGICAL GROUP OF COURSES
Psychology is most simply defined as the science of physical processes and behaviour. It has the role of detecting and understanding the way the human brain functions, and endeavours to fathom the very foundations of very diverse human behaviour. Understanding fundamental concepts in psychology will help future teachers of natural and technical sciences in their professional capacity with children and youth within the education system. The psychological group of courses is divided into compulsory and elective courses, the tasks of which is to teach students topics from the domain of human behaviour. Knowing elementary concepts and discoveries in general and educational psychology, better understanding of one's own behaviour and the behaviour of other people, with an emphasis on the education system is the primary goal. The series of elective courses such as cognitive and positive psychology provides knowledge of the concepts of happiness, contentment, meaning of life and encouraging personal strengths in achieving these concepts. The task of the psychological group of courses is also to familiarise and make students aware of topics from the area of the concept of self, social skills, communication problems, stereotypes, prejudices, discrimination and tolerance.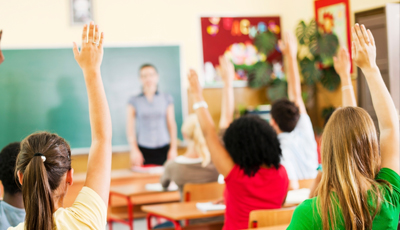 PEDAGOGIC-DIDACTIC GROUP OF COURSES
The pedagogic-didactic education programme has fundamental significance as it leads to fundamental concepts of pedagogic-didactic competences, along with other courses in this module. Holders of a master's degree in Education must possess pedagogic-didactic knowledge in order to competently perform their role of teacher. Knowledge and competences acquired upon mastering content in pedagogic-didactic courses will enable future holders of master's degrees in Education to view pedagogic phenomena and issues in an interdisciplinary manner, addressing and resolving in that context.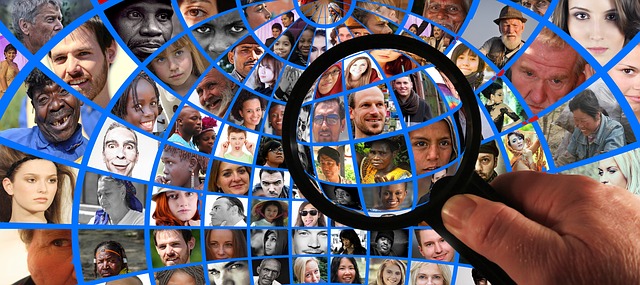 SOCIOLOGICAL GROUP OF COURSES
The sociological group of courses enables students to understand and interpret social processes, values and actions, as well as their abilities to use a sociological approach to thinking in comprehending and foreseeing global social processes.